Learn About Porcelain Veneers at County Dental
At County Dental We Help Maximize Our Patients Dental Benefits Plan & Deliver Affordable Dental Care to Our Local Community
Veneers Provide Natural-Looking Results
Porcelain veneers are an excellent way for patients to repair chipped, broken, or severely discolored teeth, as well as minor misalignments and gaps. The veneer is a thin shell of porcelain that the dentist affixes to the front of a tooth to cover its flaws. Porcelain veneers can change the shapes of teeth with natural-looking results, and they can also be used to correct severely stained teeth by giving them new, white surfaces matched by shade to complement surrounding teeth.
Natural teeth have a glossy sheen because of the layer of enamel encasing the dentin of the tooth. Light passes through the translucent enamel before reflecting off the dentin. Porcelain is a ceramic material that, by its nature, replicates the sheen and luster of natural teeth by interacting with light in a similar way. Because they are made of porcelain, veneers can be accurately color-matched to the teeth surrounding them so that they blend into a smile.
The porcelain, as a glass-like material, does not absorb stains as readily as other substances do, and as a result, patients receive long-lasting benefits from porcelain veneers. Patients from the Hudson Valley, Rockland County, and elsewhere may also consider combining veneers with other treatments such as Zoom!® teeth whitening or tooth-colored fillings for a total smile makeover.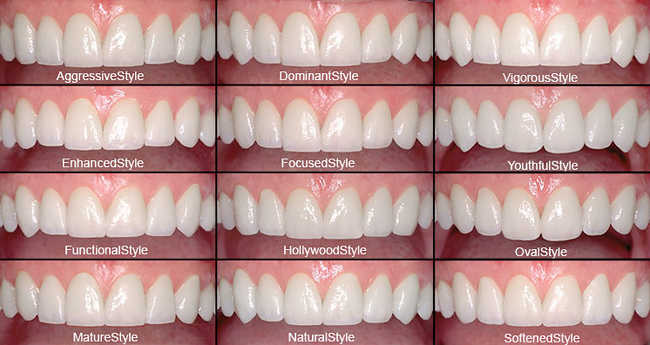 Family Dentistry
Our highly qualified dental professionals understand the importance of family and serving needs for all ages. We make sure your children have their needs met and learn about the importance of dental care at an early age.

Cosmetic Dentistry
We offer a wide variety of cosmetic services including metal free dental crowns, dental implant solutions, laser dentistry and advanced endodontics. Metal free crowns provide a natural looking smile for many of our patients.

Speciality Services
Our practice understands the unique needs of our patients. Onsite specialists are ready to provide teeth whitening, implants and much more. We listen to your needs and recommend speciality services to achieve your goal. 

Orthodontics
We are a family-friendly orthodontic practice that believes in putting you at the forefront. Our commitment is to provide you with customized care that will straighten your teeth to create
a stunning smile.