Learn About Dental Bridges at County Dental
At County Dental We Help Maximize Our Patients Dental Benefits Plan & Deliver Affordable Dental Care to Our Local Community
Dental Bridges Restore Your Smile
A dental bridge is a set of teeth that, as the name aptly implies, creates a bridge over the space where a tooth is missing in the mouth.  With a traditional dental bridge, a false tooth (also known as a "pontic") is attached on each side to a dental crown that is secured to the adjacent teeth (called an "abutment"), or they can be attached to a dental implant if there is no healthy tooth available.
Do You Need a Dental Bridge?
The main reason you would need to get a dental bridge is if you have one or more missing teeth in your mouth. Leaving gaps between teeth unfilled can lead to shifting of the surrounding teeth, diminished chewing and speaking ability, and other problems, it is important to replace missing teeth as soon as possible.
Dental bridges restore the look of your smile by replacing the missing tooth with one that can look as natural as the original.  In addition to the aesthetic benefits brought about by dental bridges, the dental procedure can also restore or maintain proper chewing, biting and speaking and can maintain the proper form for your bite and proper shape of your face.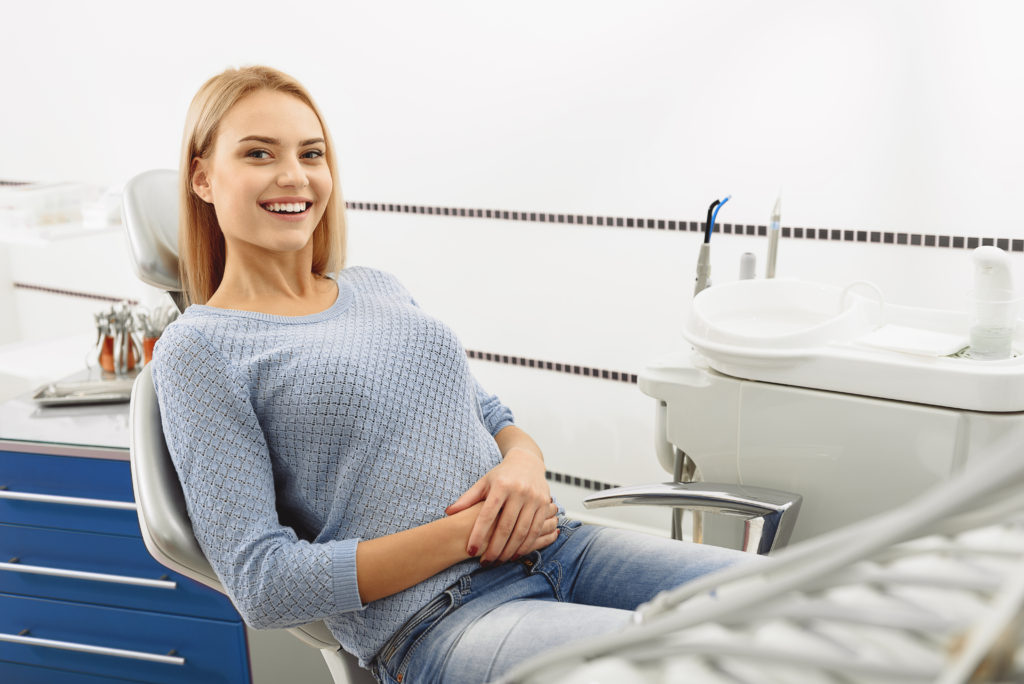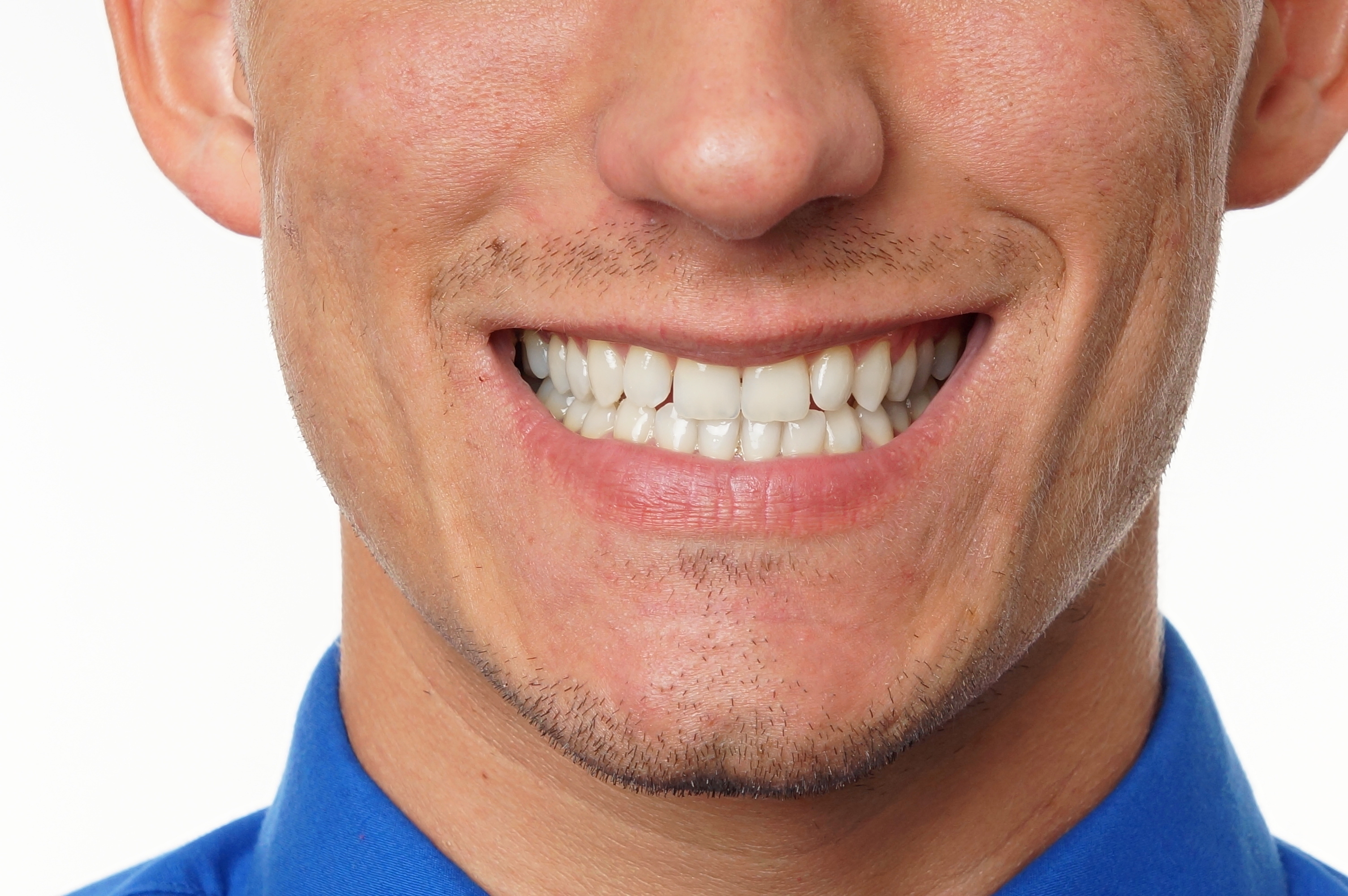 Dental Implants May Be a Better Fit for You
Another option for replacing a missing tooth is to have a dental implant placed in the mouth.  With this procedure, the tooth is permanently secured to a titanium rod that is surgically implanted directly into the jawbone, therefore requiring no additional securing to adjacent teeth.
Dental implants require a more invasive procedure than dental bridges and the choice between the two treatment options should to be weighed based on individual needs.  In some cases where multiple teeth are missing, dental implants can be used as the abutments, with a dental bridge created to fill in the missing space between the implants.
Determining whether you need a dental bridge, and weighing the benefits and drawbacks of dental bridges compared to other dental treatment options like dental implants, it is best done by speaking to one of the dental professionals at County Dental.

Family Dentistry
Our highly qualified dental professionals understand the importance of family and serving needs for all ages. We make sure your children have their needs met and learn about the importance of dental care at an early age.

Cosmetic Dentistry
We offer a wide variety of cosmetic services including metal free dental crowns, dental implant solutions, laser dentistry and advanced endodontics. Metal free crowns provide a natural looking smile for many of our patients.

Speciality Services
Our practice understands the unique needs of our patients. Onsite specialists are ready to provide teeth whitening, implants and much more. We listen to your needs and recommend speciality services to achieve your goal. 

Orthodontics
We are a family-friendly orthodontic practice that believes in putting you at the forefront. Our commitment is to provide you with customized care that will straighten your teeth to create a stunning
smile.