Learn About Painless Laser Technology at County Dental
At County Dental We Help Maximize Our Patients Dental Benefits Plan & Deliver Affordable Dental Care to Our Local Community
Dental Procedures use Painless Technology
WaterLase is a dental laser that enables our six County Dental locations in the Hudson Valley of New York to use minimal or no anesthetic or drills to perform many of our routine dental procedures. Even for those dental patients who floss, brush and use fluoride regularly, sometimes you still end up with a cavity.
The WaterLase dental laser combines water, air and laser energy for safe use on human tissue in the mouth of patients. Since the laser continuously sprays out water it keeps the tooth hydrated preventing heat and giving our patients a virtually pain free experience!
WaterLase is cleared for numerous dental applications which can be performed on both pediatric and adult patients.
Process Completed in One Visit
Since you often do not need shots or anesthesia, a WaterLase dentist can perform cavity preps in all areas of the mouth in just one visit.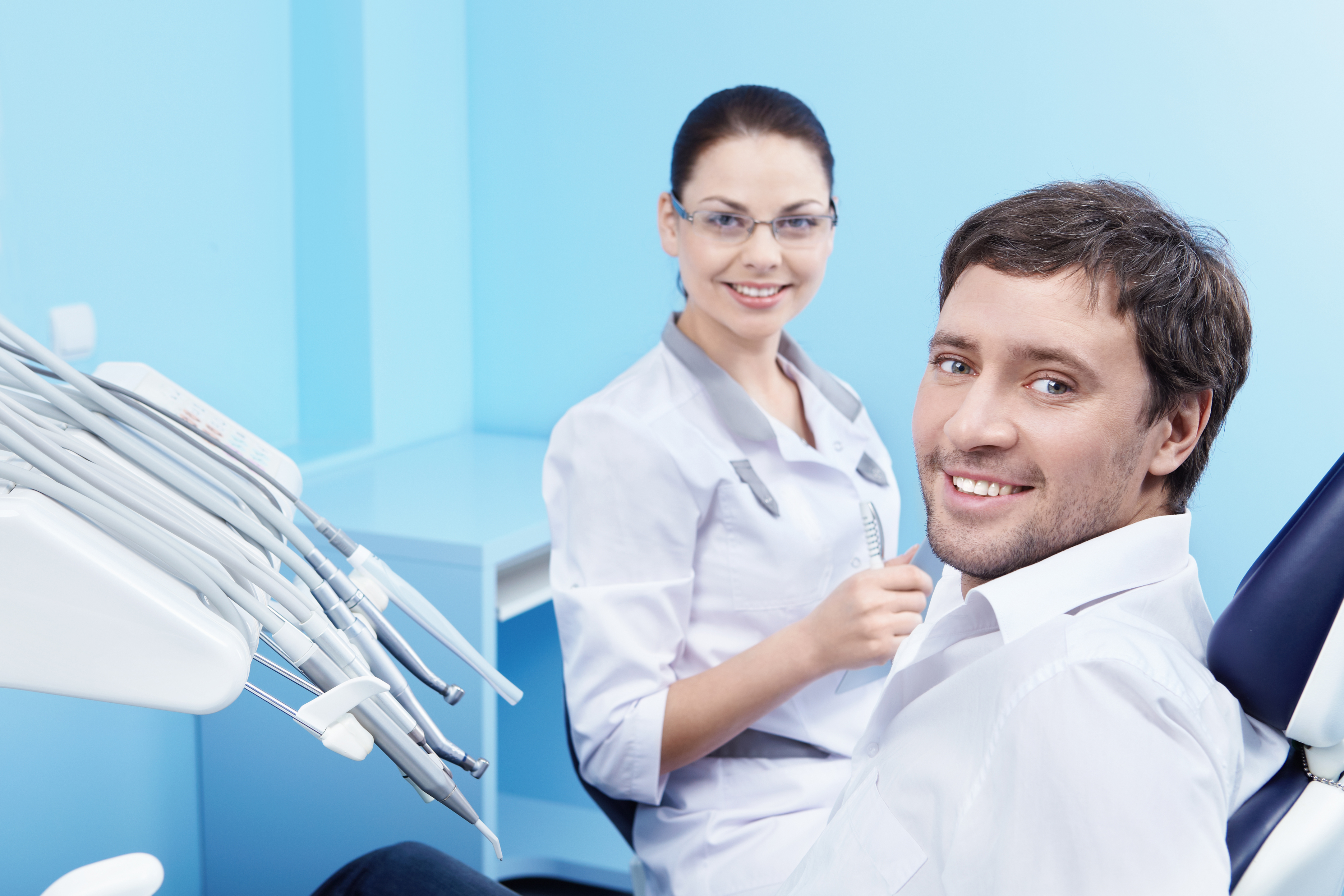 Family Dentistry
Our highly qualified dental professionals understand the importance of family and serving needs for all ages. We make sure your children have their needs met and learn about the importance of dental care at an early age.

Cosmetic Dentistry
We offer a wide variety of cosmetic services including metal free dental crowns, dental implant solutions, laser dentistry and advanced endodontics. Metal free crowns provide a natural looking smile for many of our patients.

Speciality Services
Our practice understands the unique needs of our patients. Onsite specialists are ready to provide teeth whitening, implants and much more. We listen to your needs and recommend speciality services to achieve your goal. 

Orthodontics
We are a family-friendly orthodontic practice that believes in putting you at the forefront. Our commitment is to provide you with customized care that will straighten your teeth to create a stunning
smile.